Enjoy your summer with great deals JUST FOR YOU!!
DESCRIPTION

HERE IS THE BEST SECRET WEAPON FOR ALL KINDS OF DRESSES
FITS ALL BREASTS SIZES. WITH 16 FEET BOOB TAPE ROLL THAT WILL LAST MULTIPLE USES

✔️ Sticks tightly to your breast for up to 12 hours
✔️ Comfortable and lightweight
✔️ Does not restrict movement
✔️ Waterproof

✔️ Safe medical grade adhesive
✔️ Latex-free & Pain-free removal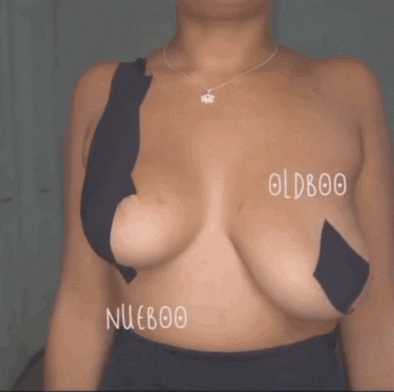 ✔️ Designed especially for prolonged contact with human skin
INSTANTLY ENHANCE YOUR BREASTS AT ONCE
✔️ Achieve that perky full bosom that we all want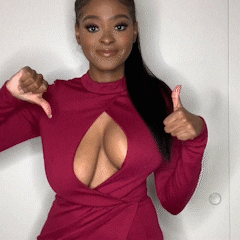 ✔️ Lift in seconds. that lasts throughout the day
HOW TO USE BOOB TAPE?
SIZE CHART