DESCRIPTION
This 5d Front Closure Bra keeps you supported. sweat-free. and comfortable throughout the day!
SAY NO TO ALL THIS

Back Fat
Rolling
Flattening
Shoulder Pain
Saggy Bust
Back hooks
Straps
Made from natural latex extracted from rubber trees. the 5D molded foams lift your breasts with exceptional cushioning comfort. breathability. and softness that prevents chafing and skin irritation in humid. hot weather.
COMPLETE BUST COVERAGE FIGURE-HUGGING FIT
The design of 5D seamed cups. wide side wings. strong cushioned shoulder straps. and U-shape back panel ensures maximum support against sagging while smoothing back bulges and correcting armpit fats for a flattering silhouette. 
FEATURES
MAXIMUM SUPPORT & LIFTING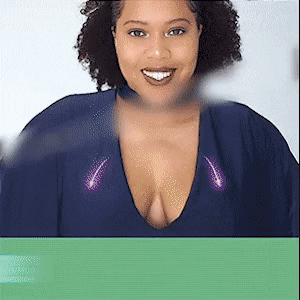 Wearing is made easier than ever with the convenient front closure: fast. easy on. and off.
There'll be no more fiddling with pesky back hooks!
SAY NO with the shoulder pressure is relieved by extra-wide padded straps.
LIFTS. ACCENTUATES. AND CONTOURS BUST
COMFY & SUPER STRETCHY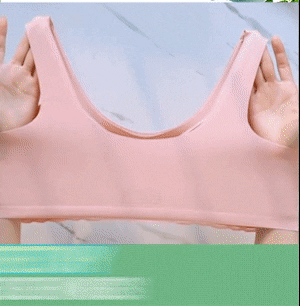 BREATHABLE. COOLING & MOISTURE-WICKING
Lightweight Latex foam with soft fabric wicks away moisture incredibly fast to keep you sweat-free and comfortable throughout the day.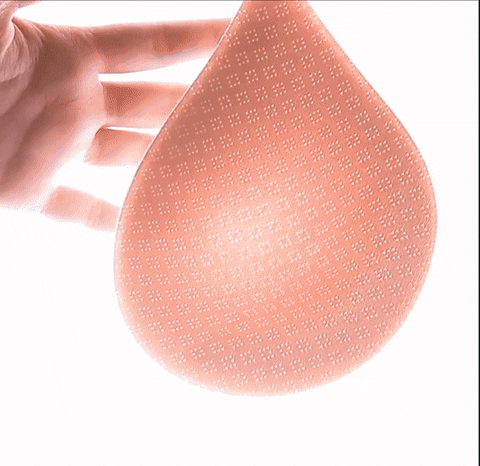 Wirefree construction smoothes side and back bulges to create a sleeker silhouette underneath clothing.
SIZE CHART
 
If you're in doubt or between 2 sizes. we recommend you a bigger one!