Regular price
$25.00
Sale price
$14.95
Unit price
per
Sale
Sold out
Your home will be brighter and more lovely with this cutting-edge product!
Automatically operates without a battery or energy.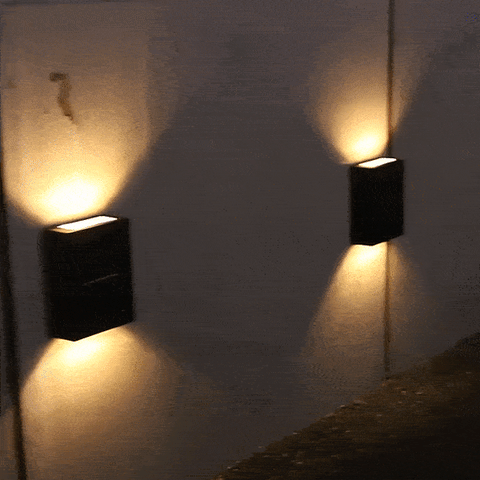 Create your own lighting whenever and anywhere you choose!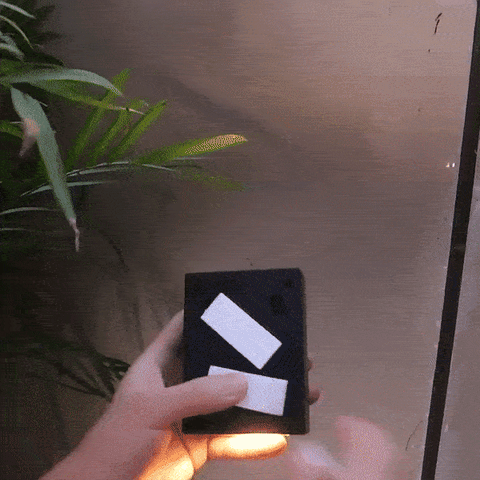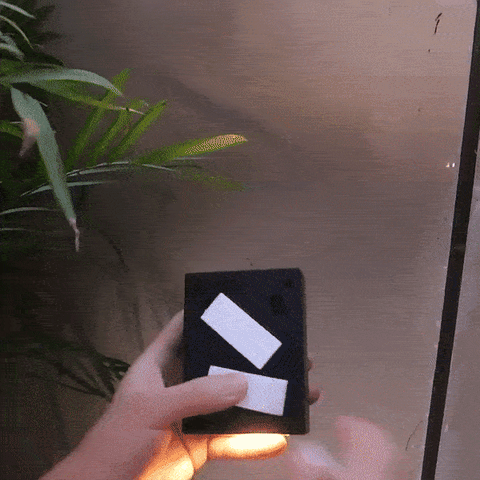 This solar light is a brilliant fence light that is solar-powered for your outdoor house. It features tasteful. inviting lighting.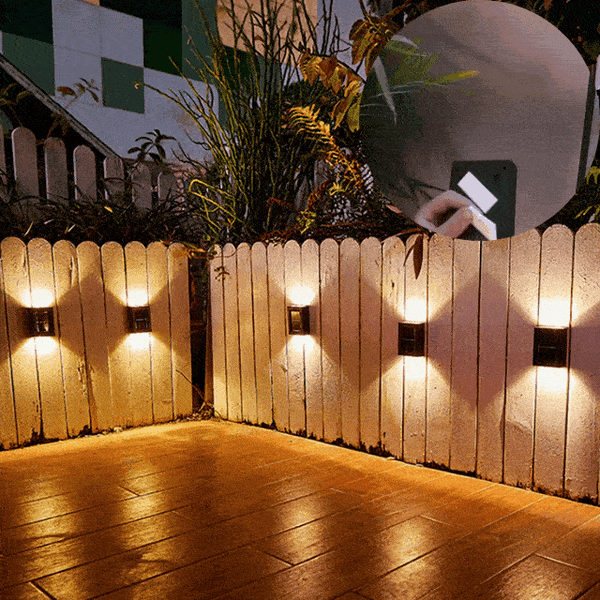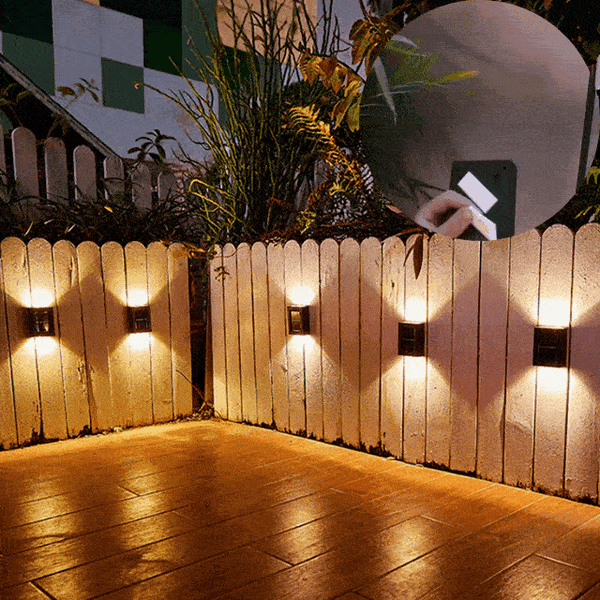 The solar light is adjusted to provide a pleasant. natural glow while still providing enough illumination to avoid glare.
It is sturdy since it is composed of high-quality ABS plastic.
You won't need to be concerned about rain or storms because it is waterproof.
Specifications:
There are no cables or changes necessary for the installation.
These solar lights are perfect for illuminating the closet door. backyard. driveway. garage. and outside wall in addition to stairways. walkways. patios. gardens. and fences.
NEVER AGAIN WILL THERE BE DARK AREAS IN YOUR BACKYARD OR GARDENS!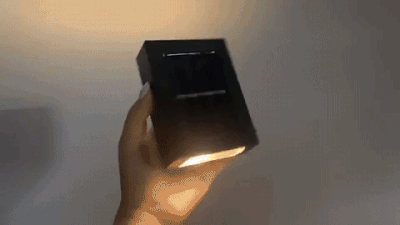 Obtain the light you need without destroying any walls or using any power.
Installation is simple. You can quickly get light where you need it without any special gear.
There are no batteries to change or switches to press. Just put them up and take in the light! In the evening. they will provide you with pleasant ornamental light while they charge during the day.
Set the planet on fire!
No batteries. no wiring The solar energy used to power these lights (even on a cloudy day. you will still get some light)
All the light you'll ever need - With 2 LEDs. these solar wall lights provide strong illumination. Today. you can install lighting anywhere you need it without destroying any walls. using energy. or buying new batteries.
They are simple to install using 3M sticky tape and provide soft ornamental lighting at night without the need for switches or cabling.
Spend less - Electric bills. wiring. and electrician not present
WHAT YOU'RE GETTING: 1 unit of solar-powered LED wall lighting
Share
View full details