Regular price
$109.97
Sale price
$52.98
Unit price
per
Sale
Sold out
The Swing Trainer is an excellent tool for golfers of all skill levels. Using this training assist allows the golfer to adapt into a more comfortable and proper pre-swing alignment to increase accuracy and distance.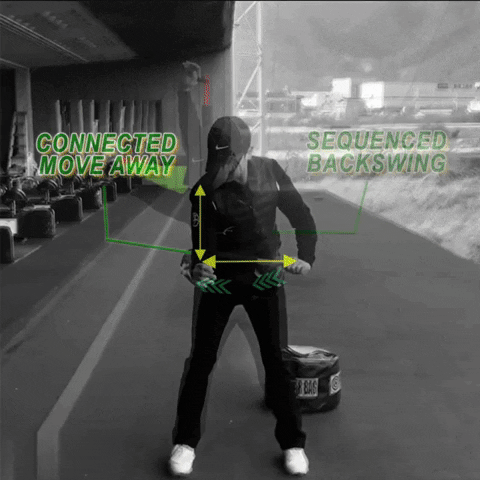 The GolfBeast Swing Trainer covers some of the most frequent swing movement mistake made by golfers. This includes the following:
➜  Sufficient Shoulder Turn
➜ Incorrect posture
➜ Hooks & Slices
➜ Poor tempo and timing
➜ Incorrect Upper body rotation
➜ No Internal & External Rotation
We try to help you avoid these typical mistakes so that you can play golf more effectively.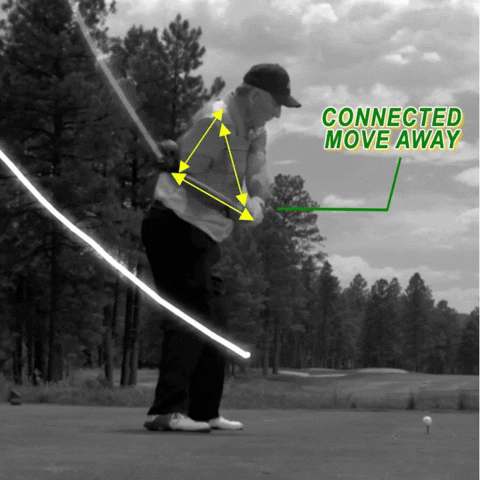 IMPROVES YOUR SWING MOVEMENTS
Accurate posture and angle are crucial in executing a proper golf swing. Many golf players especially beginners and average players find themselves struggling to maintain standing posture all throughout the swing sequence.


➜ Achieve Proper Body Rotation In Your Golf Swing
➜ Produce Consistent Golf Shots
➜ Maintain good swing posture
➜ Have A More Powerful Golf Swing
ACHIEVE PROPER BODY ROTATION IN YOUR GOLF SWING
Good golf swing rotation is a crucial element to your strike. power. distance. and control. Our motion trainer keeps your body in sync by preventing your spine from swaying away
PRODUCE CONSISTENT GOLF SHOTS
Improve your tempo and timing with Swing Motion Trainer. It allows you to build a solid foundation for your swing by ensuring that your lead arm remains still throughout your swing sequence. The restriction on your lead arm and body angle allows you to release your swing in the right tempo. 
FIX YOUR SWING POSTURE
The correct posture is the key to achieve consistent results on the course. Maintain your posture from release and follow-through to finish.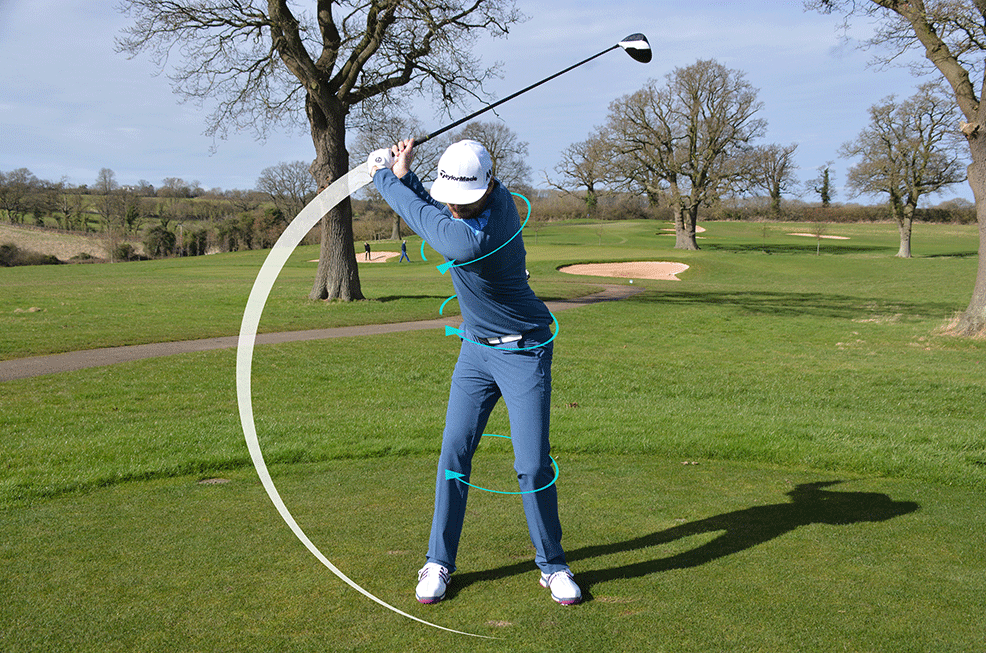 Share
View full details