🍝【Simple Usage】
①You need to put it in the freezing layer of the refrigerator for 4-5 hours;
②Pour your favorite beverage;
③You can taste the delicious smoothie when you squeeze it.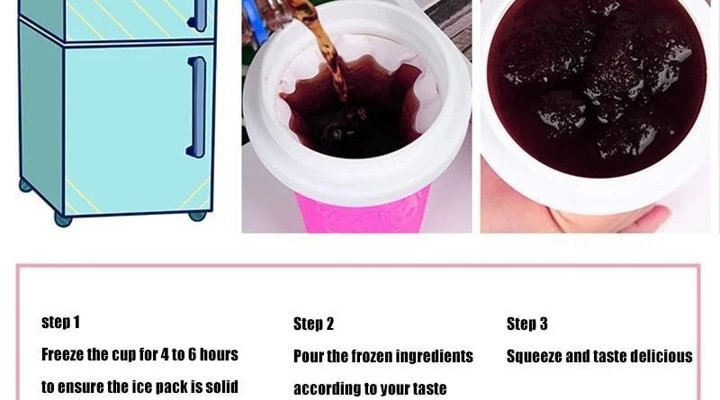 🍝【Function And Features】
Simply pour in your favorite drinks and squeezes gently, your slushine will be ready instantly! Enjoy the slushine party with different flavors, perfect with juice or soda, or you can add milk to make a thick shake or an ice-cream.Fast freeze and more slushine!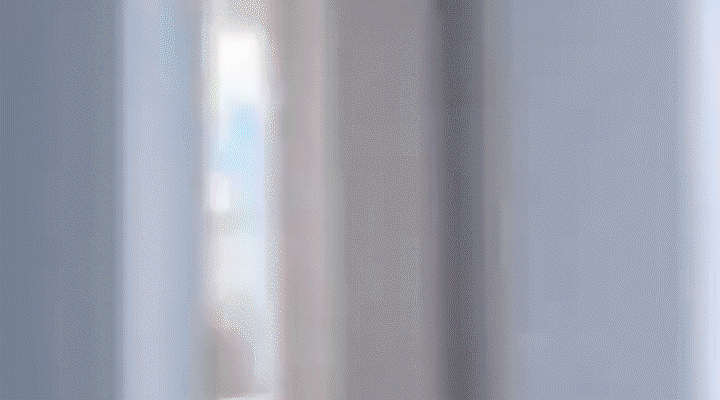 🍝【Principle】
Inside the cup, there is food-grade freezing liquid. The built-in freezing liquid and the ingredients are exchanged for heat and cold to make it delicious, safe and hygienic. the built-in condensate has a shelf life of 18 months.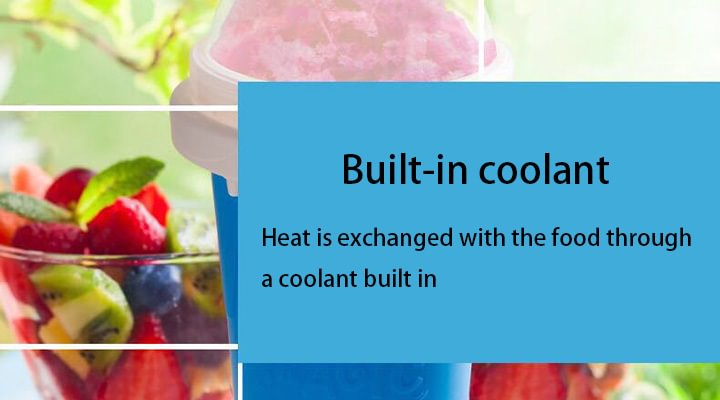 🍝【Reused And Easy To Wash】
It can be reused, can be split and washed with water, usually frozen once and used once,It's washable and reusable, simply wash with soap and refreeze afterwards, you can use it again and again.