The Pyramid Phone Stand is equipped with stable base, lower central gravity bar, so it is stable enough to support your phone.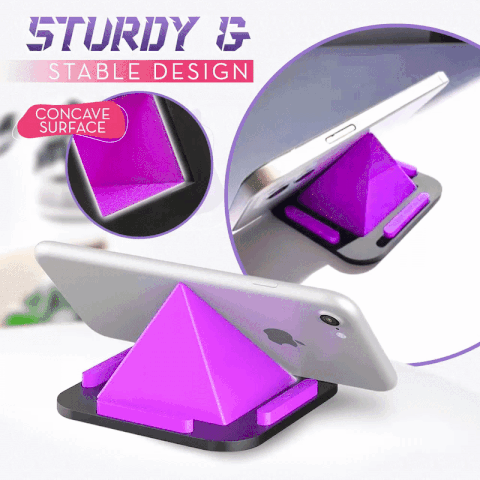 Designed to relieve hand and neck tension, this pillow support is perfect for playing games, watching videos, viewing photos, surfing the web, or reading on your bed, sofa, or table.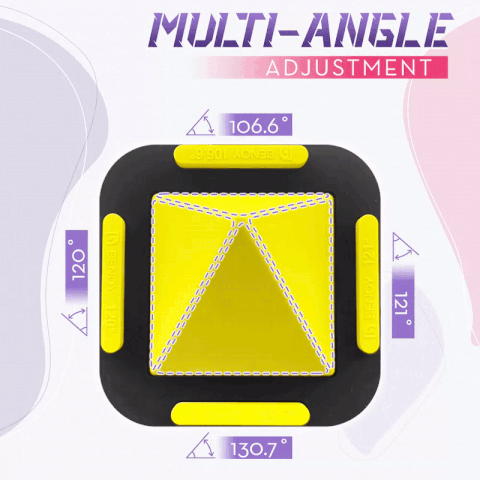 Made of soft silicone material without odor, radiation, strong absorption. This tablet holder is lightweight and won't easily deform or wrinkle. It's tough enough to withstand everyday wear and tear.