This Kids Dazzling Mosquito Repellent Watch is perfect for kids who love to play outside. You won't have to worry about them having mosquito and insect bites when going home!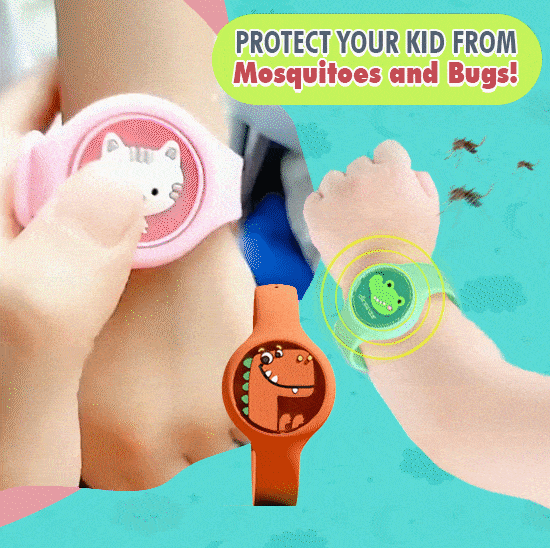 Expertly designed and manufactured to meet the needs of children as young as an infant. Able to repel insects from 1.5m away, it is non-toxic and safe for children.
Very soft and comfortable to wear because of its skin-friendly and lightweight silicone strap. Also it has multiple holes that can be adjusted to fit any wrists. Designed to be water-proof and sweat-proof too which makes it convenient in any situations.