A perfect gadget to get rid of annoying bugs!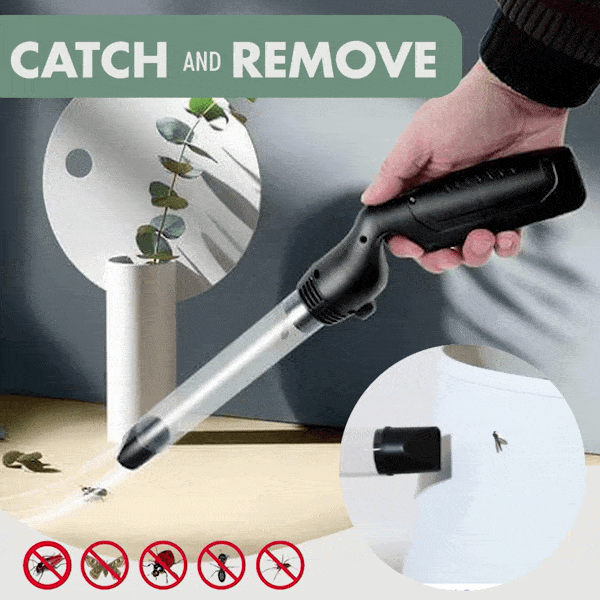 Bug Vacuum Catcher is the ideal way of transporting bugs from our homes and into the safety of our garden. Safely catch and release the insect by using the buttons on the handle without harming the life that is temporarily captured.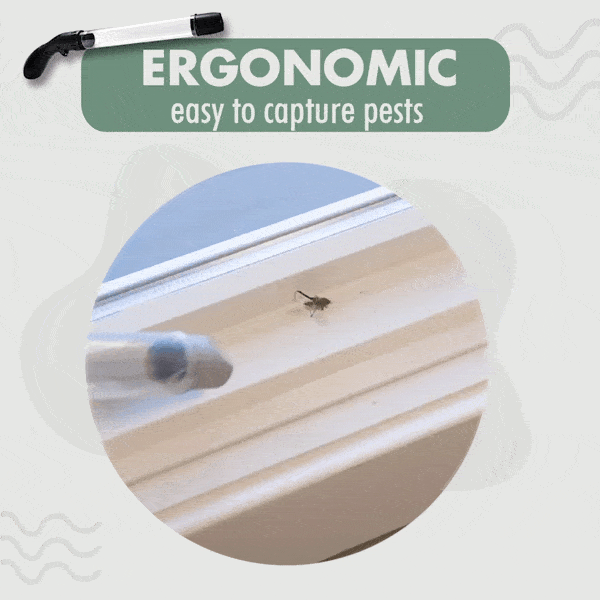 The catch and release mechanism of this bug vacuum is a safe way to transport bugs from behind your sofa to your garden without them getting harmed.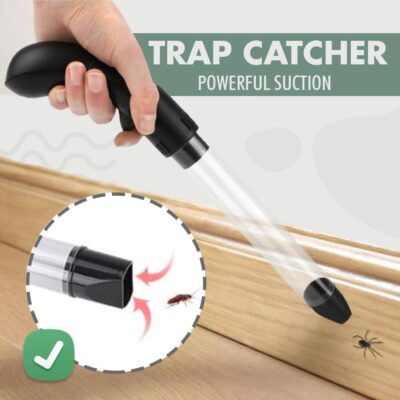 It can help you safely catch and remove spiders, roaches, scorpions, flies, crickets, etc.

Non-toxic, safe for use.

Eco-friendly and chemical-free insects catcher.

Easy to use and operate.