Shrink Embarassing Varicose And Spider Veins With Blue Light Therapy!
This NEW Blue Light Therapy technology is the Perfect way to Tackle varicose vein problems effectively!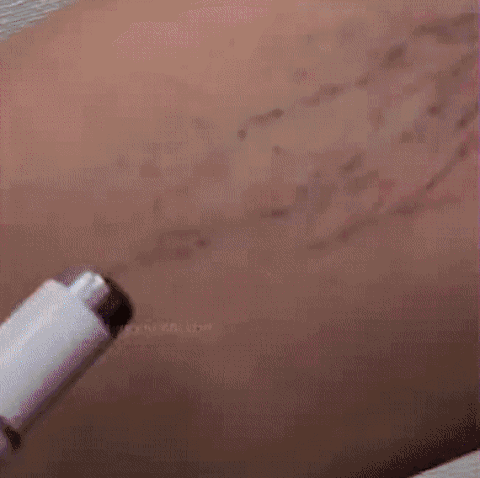 Blue Light Therapy Varicose Veins Pen is gifted with Blue light therapy that delivers a concentrated pulse of light to the varicose vein, generating heat and damaging the walls of the vein. The vein shrinks and disappears.
Eliminate Varicose Veins- The heat can destroy the damaged blood vessel over time. As such, the damaged vein shrinks and eventually dissolves.
Safe & Easy- A home remedy to get rid of varicose veins. Surrounding tissue is not harmed during the treatment.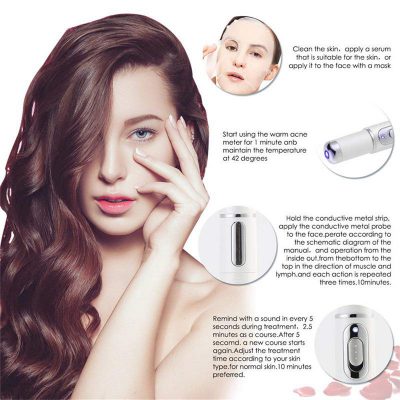 Wide Applications- The treatment can be used on the face, arms, legs, thighs, abdomen, ankles, and other parts of the body.
Voltage: DC 1.5V
Current: 036A
Power: 0.9W
Battery: 1*AA Battery(not include)
Material: ABS
Item size: approx.135*19*19mm
Package Include: 1x Acne Laser Pen 1 x User Manual