Having a hard time teaching your kid how to brush their teeth? Let your child to fall in love with tooth brushing!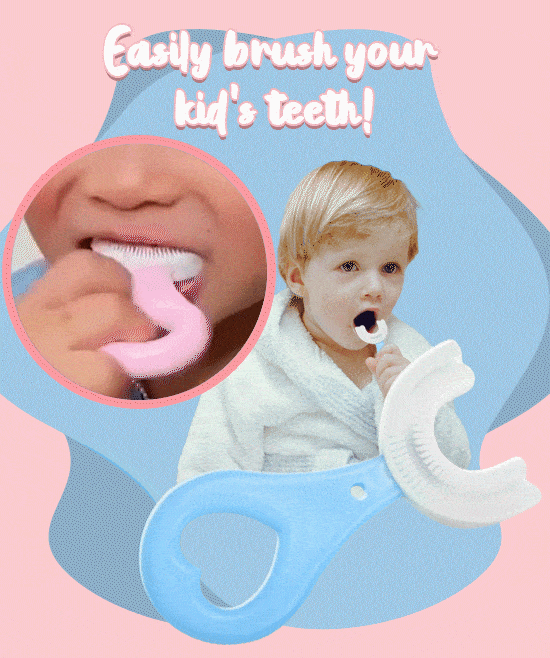 With its U-shape brush head, it can clean around a tooth without worrying if there's a missed spot on your child's tooth!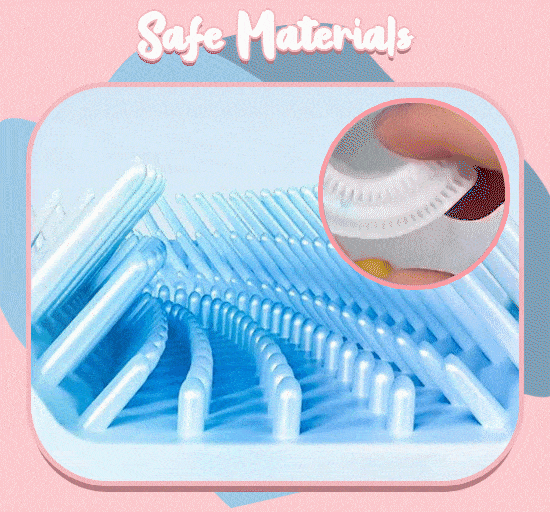 Brushing teeth with a regular toothbrush can be a pain for kids, which leads to bad breath and unhealthy teeth. This product will definitely help you teach your kids how to properly brush teeth and have a healthy mouth!